"There is freedom waiting for you,
On the breezes of the sky,
And you ask "What if I fall?"
Oh but my darling,
What if you fly?" 

― Erin Hanson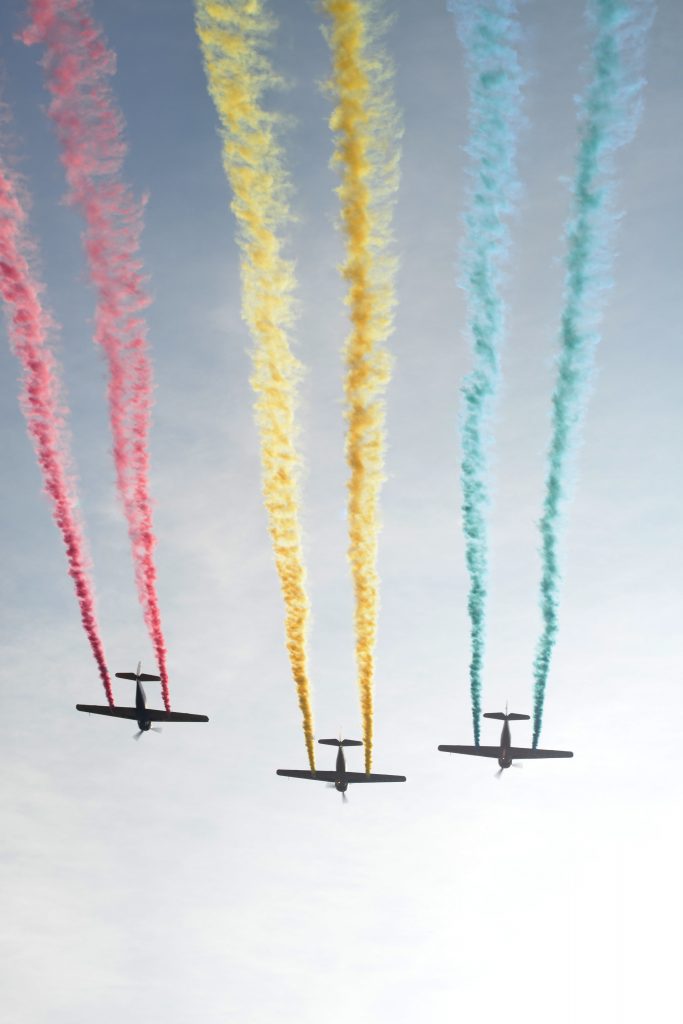 Starting a business is really hard. This doesn't mean you shouldn't do it, it just means that there are loads of different ways to reach your goals. Entrepreneurs all have a story, most of them interesting and all of them different. This means that your story will be different too, and that's fine. The one thing that all entrepreneurs have in common is that they did start something. Get in touch with us so we can help you to fly. 
So you've started a business. Maybe you've been freelancing, maybe it's been a hobby of yours for a while, maybe it's The Dream. First things first: have you got your financials sorted? Boring but necessary. Have you done your admin? Website, social media handles, email addresses, tax implications, tech of the hardware and software varieties? It's best to think about this before you start with the fun stuff. 
You are running a business. Maybe for a while. You're doing ok, maybe you've plateaued, maybe you need inspiration for the next step. We can help take it to the next level, whether this means rebranding, growing your email list, looking at your sales funnels, creating new opportunities, building a community, or applying for funding. We scale businesses, working with founders to reach new heights.