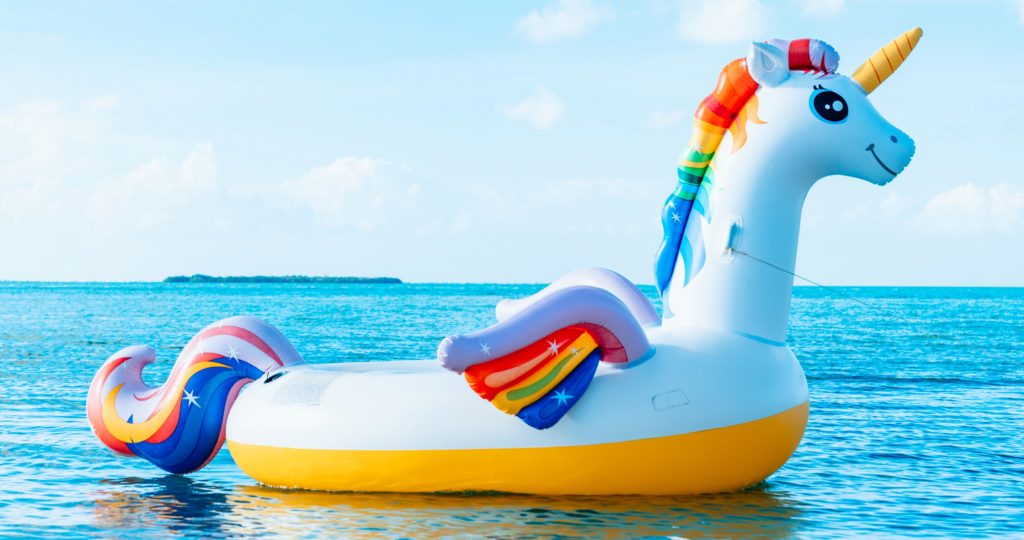 Ten tips on getting your marketing off the ground. Done is better than perfect! 
1. Research your audience, product and your competitors Use a SWOT, and keep everything in one place – even if it's GMail or a spreadsheet.
Your audience won't include everyone. It's vital that you identify through your research the audience that will be interested in your product, services and content.
2. Audience 
Build an in-depth avatar, create a file on them! Include personal details. Who are they? What do they like? Where do they hang out? Your avatar is your identity and the identity that you communicate is your window to engagement.
3. Goals 
Marketing is all about goals. Have clear goals and strategy in place and write them down. You want your goals to be SMART – Specific – what is it you want to achieve? Measurable – Provide a way to evaluate Achievable – make sure you can realistically achieve your goals. Relevant – how do these goals align with your company and it's values? Timely – Give yourself a realistic time frame in which you will achieve your specific goals. 
Setting goals and achieving them =  success.
4. Strategy 
Know what you're going to do and when you're going to do it, create content buckets. Your smartphone is the most powerful piece of tech, use it to your advantage and to benefit your business. You have a camera, take images that you may be able to use for posts. You will have constant access to all social media channels.
5. Process 
Get this down. Make sure all your tech is working for you, and not against you. An efficient workflow will improve your productivity. This is a blocker for many people, so getting it right is important! I use Keyboard Smash to sort mine, and now I can work from almost anywhere – if I want to.
6. Content  
Decide what you want to say, and how you're going to say it! Maximize your brand recognition through visuals, this will communicate you're your credibility to your audience. Create content that ignites conversation.
7. Engagement 
You have to be social on social media.
Social media shouldn't be an after- thought. Be a cross channel brand, but choose the right social media platforms for your business. Find what platform is worth investing time in. Continuously post a mix of content to engage your audience.
8. Analytics 
Data is knowledge and knowledge is power. What's working and what isn't?
The easiest way is to understand your social media engagement is through analytics, you can identify trends and understand what exactly your audience wants. Likes, shares, mentions and comments are all opportunities for your business to build connections with your audience and potential customers.
9. Inspiration 
Find your why! 
Company values will make your campaigns stronger.
Your audience want to know who you are and want to be able to understand and visualise the brand completely. Communicate your personality, humanize your values.
10. Confidence 
Your business is a book of you! People don't care what you look like, honestly! If you are warm and open and bring value, they don't care. What they care about is sound quality, and maybe if you have captions on your videos – I always have my sound off on my phone, make sure you are catering to everyone's needs. Nicole from The Confidence Craft has a super supportive Facebook group.