A boutique consultancy to drive your growth
Andreas and Jess are the business owners of Rock Salt Consulting Ltd., a boutique management consultancy that helps seeded startup companies to grow their revenue, subscriber number and knowledge base by creating an innovative 12 week growth and strategy consultation program.
Andreas is a target-driven and resourceful leader and a specialist in the field of Sales and Marketing within the subscription space. He was instrumental in the growth and sale of Fastmarkets Ltd., having joined the company when it generated a revenue of <£1 Million and exiting at > £5 Million annual revenue. As an entrepreneur from Dublin, Andreas decided to move away from his corporate role shortly after the exit to help entrepreneurs around the world realise the best ways to scale successfully. Andreas sees himself as a Market Fuser Consultant  who supports companies to grow through integrating digital marketing and sales expertise. He has personally managed a large digital ad spend on behalf of clients and been able to consistently prove ROI.
Jess is an ideas person and is always learning. A background in Science and Education has made her curious and creative. A natural communicator and enthusiastic supporter of the #workstyle #lovewhatyoudo movement, she is an advocate of flexible, efficient working: basically #workthatworks, and a member of The Hoxby Collective. She has successfully completed a Digital Marketing Media course developed by Google and has a deep understanding of #startups. She has a mother hen complex, and will make tea for anyone who needs one.   
Rock Salt helps clients join the elite success levels of the top 10% of startups. With the right connections we help startups in the foundation stage so that they become Grade A investment material.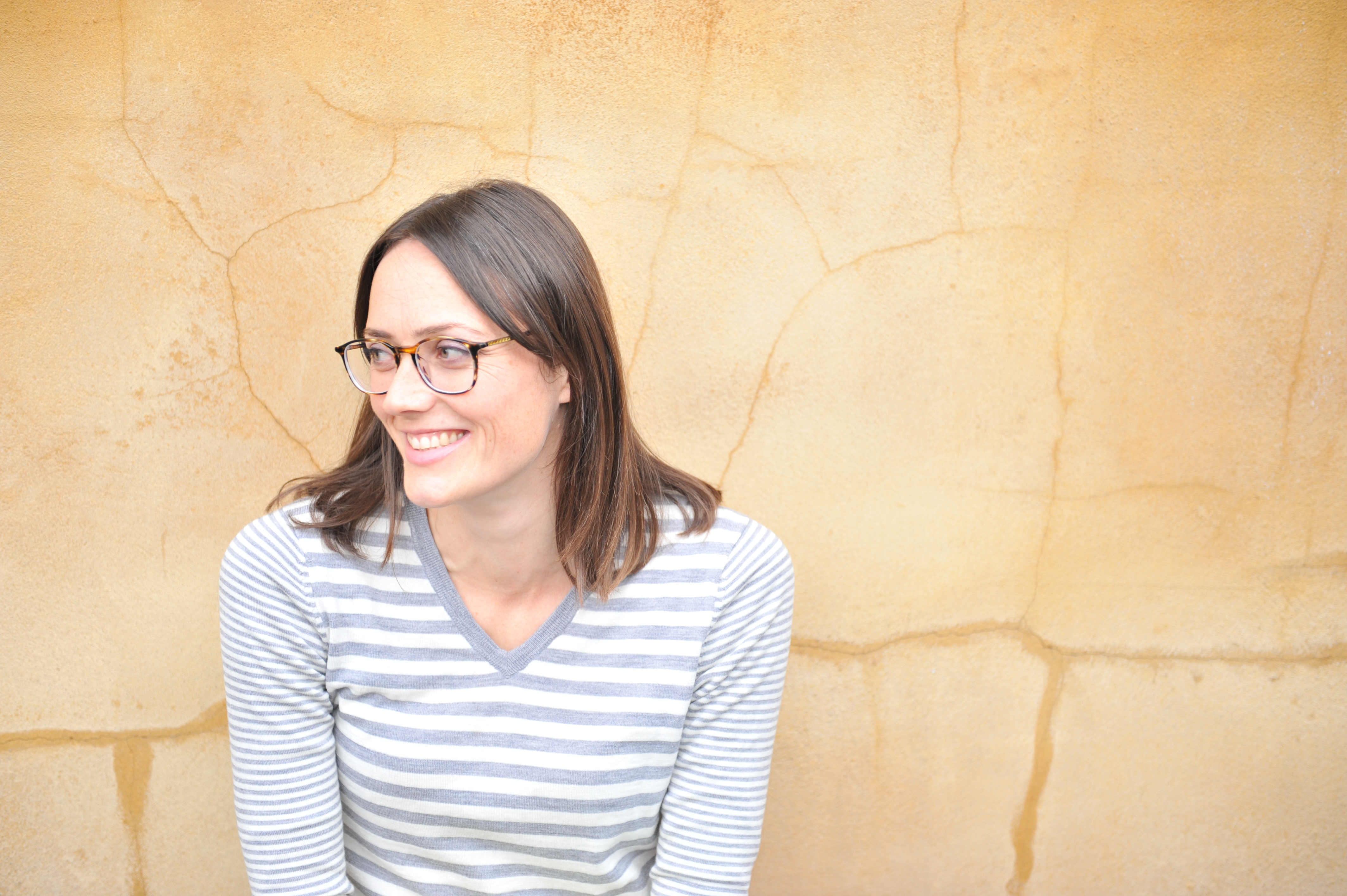 "Never compare your insides to other peoples' outsides" - Marcus Brigstocke